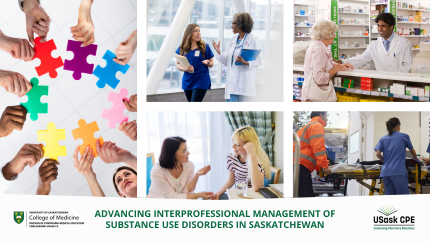 AIMS-SK Program
The College of Medicine, CME along with Continuing Professional Development for Pharmacy Professionals (CPDPP) have launched a program called Advancing Interprofessional Management of Substance Use Disorders in Saskatchewan ( AIMS-SK).  The AIMS-SK program is designed to improve health outcomes for individuals with substance use disorders.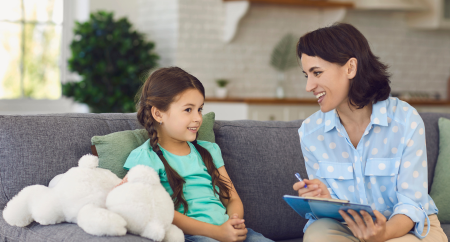 CanREACH-SK PPP Mini-Fellowship
This innovative program increases clinicians' comfort with assessing, diagnosing, and treating pediatric mental health concerns and includes an interactive course focused on building skills and confidence in diagnosing and treating pediatric behavioral health problems and six-months of case-based distance-learning program.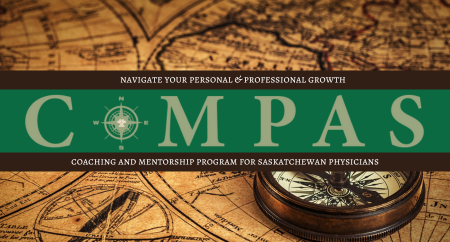 CoMPAS Program
Coaching and Mentorship Program for Saskatchewan Physicians (CoMPAS): Navigate your personal and professional growth. A shared goal to change physician culture in Saskatchewan through the creation of a provincial peer-support network that incorporates trusting relationships and normalizes the request for guidance, help, and support through coaching and mentorship.

IMG Program
This program is designed to provide navigation support and resources to International Medical Graduates (anyone who received their undergraduate medical training outside of a Canadian accredited school) who reside in Saskatchewan. They will have access to information on pathways to medical licensure, and advice on how to enhance their chance of matching to residency programs or to find meaningful alternative healthcare careers in the province.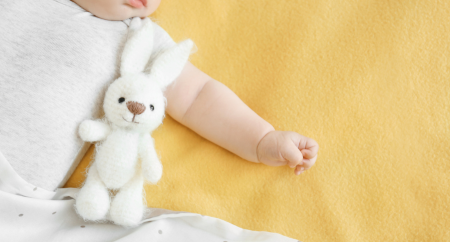 Perinatal Education Program 
The Perinatal Education Program is a program of the Division of Continuing Medical Education - College of Medicine and Continuing Education in partnership with the Maternal and Children's Provincial Program.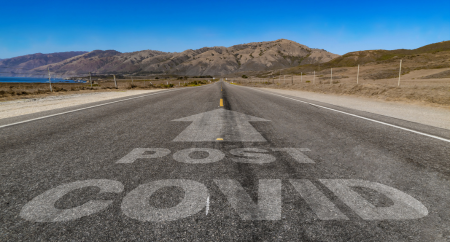 Post-COVID Condition
In August 2022, the Division of Continuing Medical Education (CME) at the College of Medicine, University of Saskatchewan, was contracted by the Saskatchewan Health Authority (SHA) to conduct a Needs Assessment of patients and their families and of health care providers across the province of Saskatchewan, to inform and direct the development of an educational curriculum to form the basis of a provincial Post-COVID Condition education program.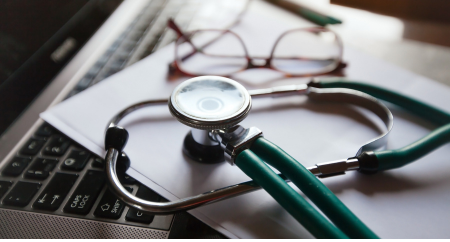 SIPPA Program
The Saskatchewan International Physician Practice Assessment (SIPPA) is a "practice readiness" competency assessment program. SIPPA was implemented in 2011 to ensure that internationally trained physicians who wish to practice medicine in Saskatchewan possess the appropriate clinical skills and knowledge to provide quality patient care. 
STBBI Treatment Education Program for Saskatchewan (STEPS)
This free program is designed for Saskatchewan health care providers and discusses the treatment of STBBIs common in Saskatchewan, including HIV, Hep C, and syphilis.  STEPS uses a Virtual Classroom platform to reach learners from across the province and deliver live presentations featuring local medical experts. Registrants receive access to all past STEPS recordings, allowing for 24/7 access to the content.