Through effective continuing medical education programs, the Division of Continuing Medical Education assists physicians in their efforts to provide the best quality of patient care. As much as possible, physicians are involved in planning, conducting, and evaluating all programs because continuing education is most effective when participants share in all phases of the program.
CME staff are eager to provide you with progressively more available, more effective, and more enjoyable continuing education opportunities. Your opinions, ideas, and requests are welcomed to assist in planning and developing the most helpful programs. Further information about learning opportunities is available from the Division of Continuing Medical Education.
The Division of Continuing Medical Education also collaborates with the College of Physicians and Surgeons of Saskatchewan, the Saskatchewan Medical Association and The Ministry of Health in delivering and supporting the Practice Enhancement Program (PEP).
University of Saskatchewan
5B26, Health Sciences Building
107 Wiggins Road 
Saskatoon SK S7N 5E5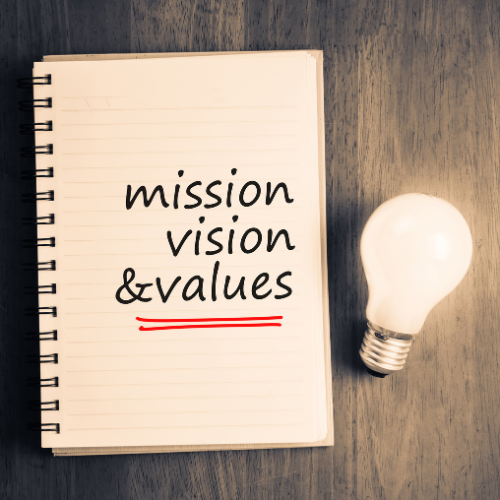 Values
respect, responsiveness, collaboration, innovation, accountability, passion leadership, scholarship, and quality improvement
Vision
CME is a leader in enhancing the patient's quality of health through its innovative educational opportunities for lifelong learning
Mission
CME engages with healthcare professionals to enhance healthcare outcomes by delivering continuing professional learning that is focused on the needs of the patient and their communities. We are guided by the principles of social accountability, equity, collaboration and excellence.