"Being a physician can be deeply gratifying, but it also comes with stresses and challenges that can take one's health and wellness.  Heavy workloads, demanding standards of training and practice, and complex environments are just some of the factors that can put any physician at higher risk of personal and professional dissatisfaction, burnout, and depression.  The impacts of this – on physicians, on patient care on the performance of the overall health system – make supporting physician health and wellness an imperative for the Canadian Medical Association and the system at large"  - CMA National Physician Health Survey 2021
The Continuing Medical Education Wellness Program is provincial in scope and is evolving to meet the aspirations of Okanagan Charter for Health Promoting Universities and Colleges which has been adopted by the University of Saskatchewan and is under the umbrella of the University of Saskatchewan Wellness Strategy and Be Well program. We also acknowledge that most of our faculty, physicians, and medical learners in association with other healthcare team members and learners, are in academic as well as clinical settings. We aim to address the unique design considerations of the academic (teaching and research), clinical and administrative components of our work while continuing to align with Royal College of Physicians and Surgeons of Canada Physician Health competencies and the College of Family Physicians of Canada physician wellness initiative. Working in collaboration and integration with other provincial stakeholders such as the College of Physicians and Surgeons of Saskatchewan, Saskatchewan Medical Association, Saskatchewan Health Authority is essential to co-create an integrated and seamless wellness program that addresses individual, organizational, systemic, and cultural change that provides support to healthcare providers and teams and to ensure safe, compassionate, and timely care to our community.
CME Wellness Education Series
The Division of Continuing Medical Education is pleased to expand on our existing Wellness program with the following series of accredited education sessions. These are intended for people leaders, such as Department and Division heads, who are looking for Wellness sessions to support their faculty on a wide variety of topics. All sessions are designed to act as a standalone element delivered in a single 1-hour session or combined into a module to support a broader learning engagement (i.e. a half day, full day etc.). Each session is accredited by CME for 1 hour of Group Learning Activity through the MOC program at the Royal College of Physicians and Surgeons of Canada.
CME recognizes that a lack of organizational and individual Wellness may well be the single largest challenge for people leaders and individuals as we move forward through the pandemic and beyond. The evidence is clear, when faculty and learners participate in Wellness and personal health training the organization and the individual becomes healthier and more productive. As always, CME remains dedicated to supporting you and your faculty in all areas of their professional growth and evolution.
Individual learners are encouraged to communicate their wellness learning needs to their Departmental Wellness Leads.  Departmental Wellness Leads may direct all questions or booking requests to the Program Coordinator for the CME Wellness Program, Natasha Lis (tcn549@mail.usask.ca). Learn more about the sessions currently being offered by clicking on the links below.
Departments

Each department, division, and school at the College of Medicine has unique design considerations for their wellness programming based on organizational, environmental, cultural, and other factors.  More information coming soon.
Wellness Resources

CME has an number of Wellness Resources to encourage a safe and positive work-life balance to assist you in achieving optimal health.
Wellness Events

University of Saskatchewan offers a wide variety of Wellness events and workshops for Faculty and Staff.
CME Wellness Faculty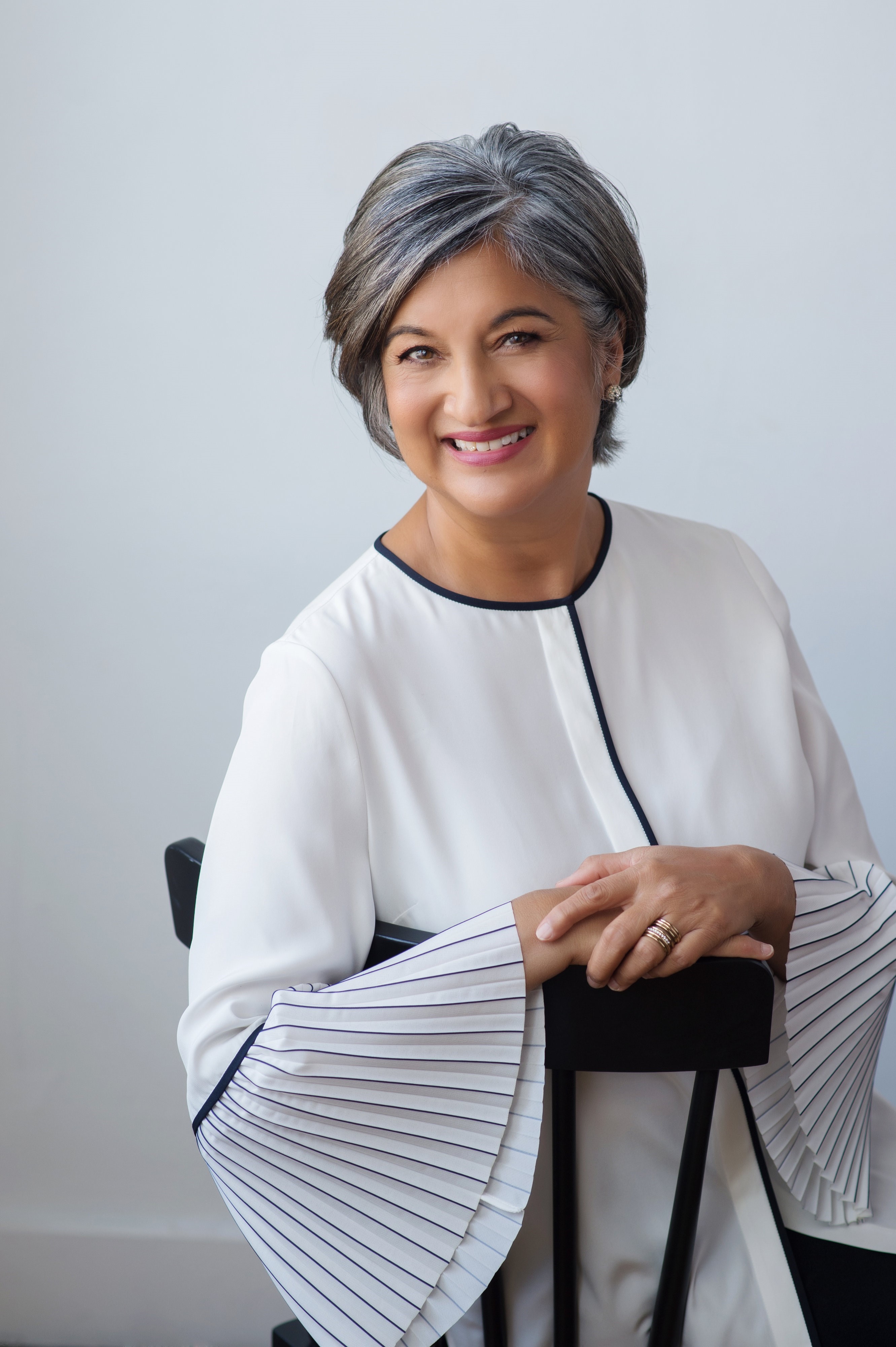 Dr. Anita Chakravarti M.D.  F.R.C.P. (Canada) Anesthesiology
Wellness Lead, Continuing Medical Education, College of Medicine, University of Saskatchewan

Associate Faculty, and Certified Facilitator
Mindfulness in Medicine ® University of Rochester Medical Center, New York

Vice Chair, Wellness Committee
Canadian Anesthesia Society

Facilitator, BC Children's Hospital Center for Mindfulness

Collaborator, Center for Mindfulness, Cummings School of Medicine, University of Calgary 
Associate Faculty, Center of Integrative Medicine
College of Medicine, University of Saskatchewan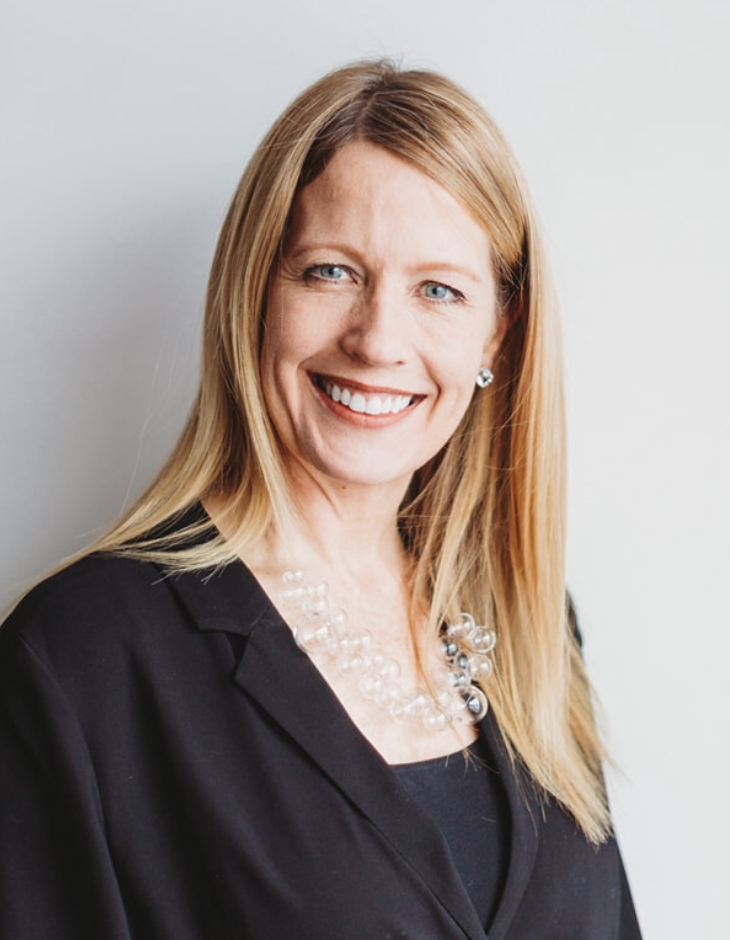 Dr. Alana Holt MD, FRCPC, Psychiatrist
Assistant Wellness Lead, Continuing Medical Education, College of Medicine, University of Saskatchewan

Physican Health Program, Consultant Psychiatrist and Committee Member, Saskatchewan Medical Association
Student Wellness Centre, University of Saskatchewan