Learn Here Because You Live Here
CME Webinar Series
REGISTRATION NOW OPEN | 2021/22 CME WEBINAR SERIES POSTER
28 Hours of Education | Accredited Distant Learning Education
On behalf of the Continuing Medical Education (CME) office, division of the College of Medicine, we are excited to announce the second annual webinar series that will begin October 2021 and run through to the end of April 2022. The same high-quality education that healthcare professionals would receive from an in-person group learning event, only delivered virtually for the convenience of time and geographic location. Comments from those that subscribed to the previous webinar series were positive and reinforced that CME continues to provide valuable learning experiences through virtual delivery.
CME challenges all healthcare professionals to consider learning from the medical experts right here in our own province. We prioritize the importance of improving patient care and there is no better way than to do that together right here in beautiful Saskatchewan.
REGISTRATION FEES
$300 + gst > Seven (7) month full subscription *save $260
$80 + gst   > Monthly registration (each month varies with the # of sessions, fees are not prorated)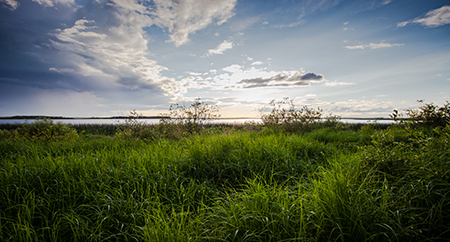 Pediatrics
October 2021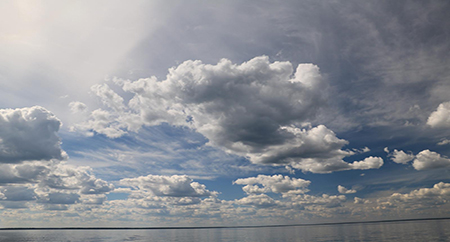 Diabetes
November 2021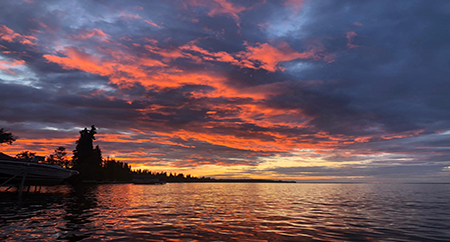 Dermatology
December 2021

Educated Care is Better Care.
CME Virtual Events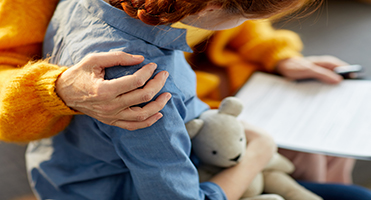 CanREACH-SK PPP
Virtual Mini-Fellowship
Zoom (FULL)
Jan 20-23, 2022
SK ER Journal Club
Virtual Discussion
Zoom 
March 2022 - TBD
Articles 1 & 2
Join LIVE Link
SASKSONO 2022
Hybrid Conference
Zoom/Hlth Sc. Building
March 26, 2022
Event Details
Register Now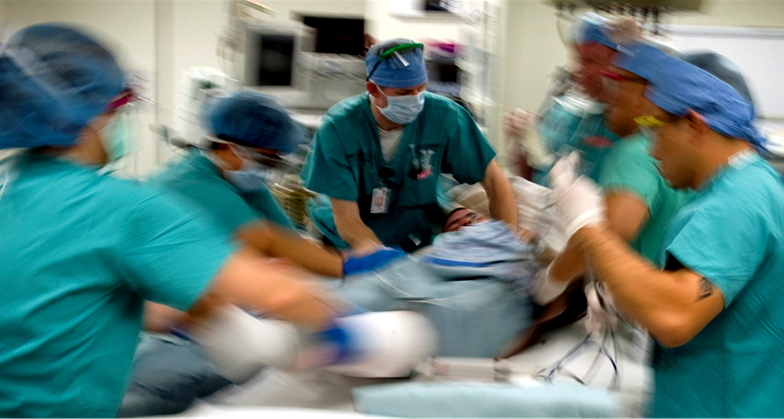 SEMAC 2022
Virtual Conference
Zoom
April 22 & 23, 2022
Event Details
Register Now
CME Online Courses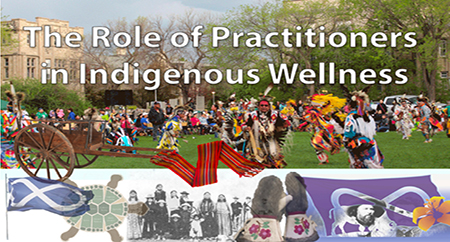 The Role of Practitioners
in Indigenous Wellness
January 15, 2022
Fees: $300
Course Info
Register Now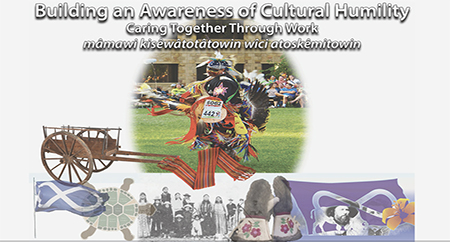 Building an Awareness
of Cultural Humility
Summer 2022
Fees: $150.00
Course Info
Registration Closed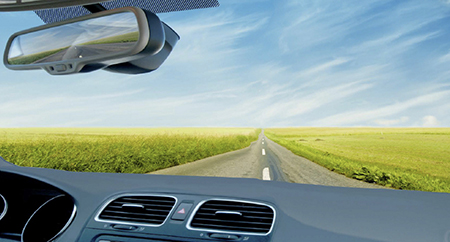 Is Your Patient Fit to Drive?
Medical/Legal Implications
February 15, 2022
Fees: $100
Course Info
Registration Closed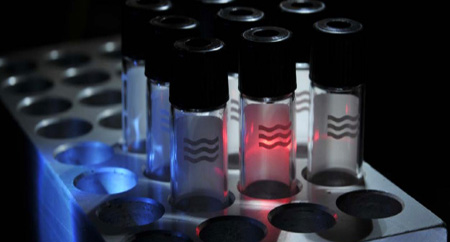 Choosing Wisely
Continuous Intake
Fees: $50
Course Info
Register Now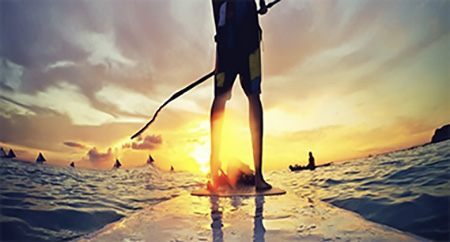 Pain & Therapeutics
Continuous Intake
Fees: $50
Course Info
Register Now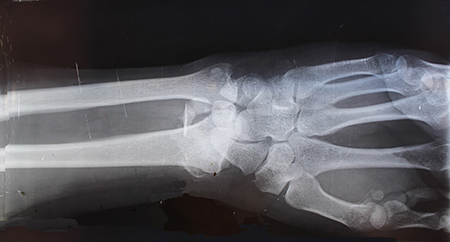 Clinical Imaging
Continuous Intake
Fees: $0
Course Info
Register Now 
miyo maskihkiy | "Good Medicine"
Accreditation Update
COVID-19: Your annual professional development learning cycle requirements have changed. See below imporatant messages from the CFPC and the Royal College.
CFPC
Our primary aim at the College of Family Physicians of Canada (CFPC) at the moment is to support you during the COVID-19 pandemic. In recognition of the significan pressures you are experiencing, both personally and professional, we will be implementing the following actions:
Waiving the 2019-2020 annual continuing professional development (CPD) requirements (25 certified and/or non-certified credits.)
Extending all current Mainpro+ cycles by one year to all you more time to acquire 250 credits.
Implementing these changes in Mainpro+ will take us a few week. We will send an update when this work has been completed. Should you wish to enter CPD activities in Mainpro+ to count toward your requirements, please do so.
ROYAL COLLEGE
We recognize that COVID-19 has impacted many of you, either directly or indirectly. This includes pesonal and professional hardships, as well as financial stresses and strains. Our primary aim is to support you during these challengting times:
One year will be added to everyone's MOC cycle.
40-credit minimum requirement for 2020 is waived.
Healthy Doctors = Healthier Patients
Vision and Mission
Values
Respect, Responsiveness, Collaboration, Innovation, Accountability, Passion, Leadership, Scholarship, Quality Improvement
Vision
CME is a leader in enhancing the patient's quality of health through its innovative educational opportunities in lifelong learning
Mission
CME engages with healthcare professionals to enhance health care outcomes by delivering continuing professional learning that is focused on the needs of the patient and their communities. We are guided by the principles of social accountability, equity, collaboration and excellence.
---