FEATURE SPOTLIGHT
NEW! Trans-Inclusive Healthcare Series
A new course that focuses on the fundamental concepts of equity, diversity, and inclusion with a focus on Trans-Inclusive healthcare.
We're excited to announce the NEW Trans-Inclusive Healthcare series in collaboration with the Division of Continuing Medical Education, College of Medicine, Continuing Education in Rehabilitation Sciences, and Continuing Professional Development for Pharmacy Professionals, University of Saskatchewan. The first section of this course consists of five self-directed online modules that provide an overview of trans-inclusive healthcare, hormone therapy, mental health care, surgical referrals, and the roles of the family physician in trans healthcare. The second section will be an interdisciplinary virtual panel to cover frequently asked questions on June 15, 2023.
Whats New?
Research Projects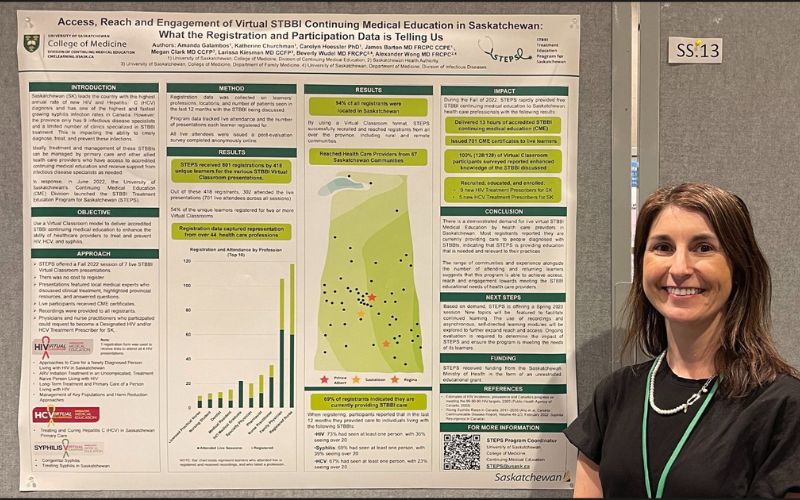 Our STEPS Program Coordinator, Amanda Galambos, was selected to showcase the comprehensive research completed on our STEPS program at the Canadian Association for HIV Research (CAHR2023) Conference on April 27-30! Kudos to fellow CME team members Adriana & Carolyn who contributed to the design of the poster.
In the news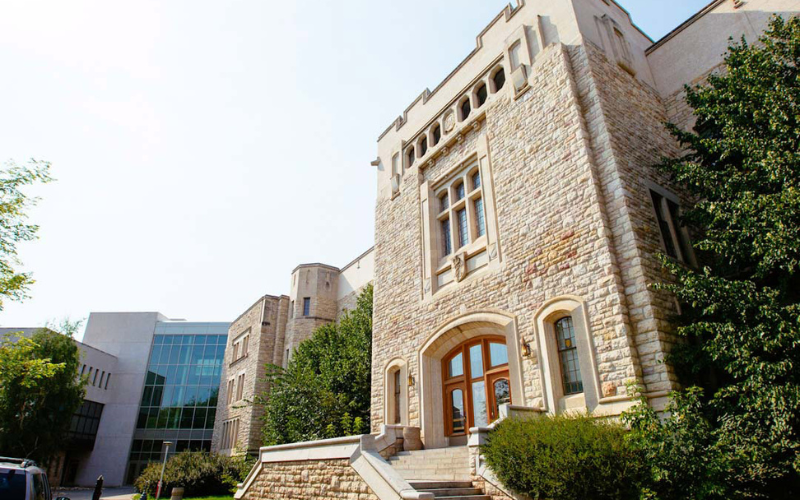 Saskatchewan HIV, HCV education program continuing at USask College of Medicine
Testimonials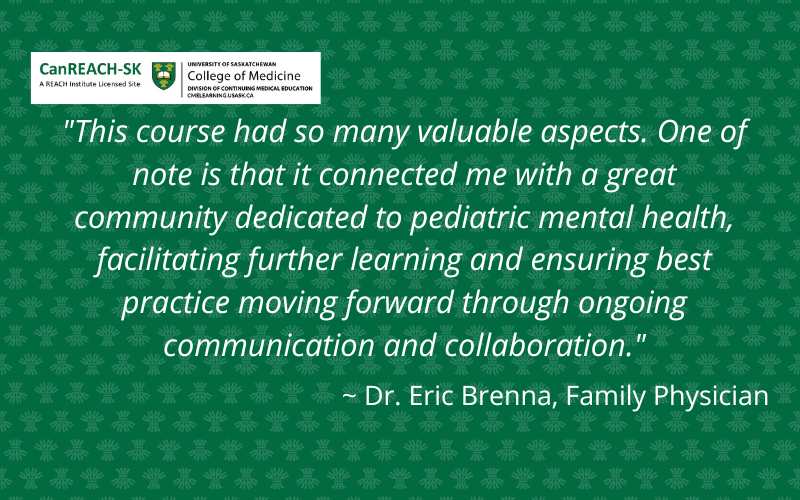 What people are saying about the CanREACH-SK Program