Module 2
Opioid Use Disorder 
The College of Medicine, CME along with Continuing Professional Development for Pharmacy Professionals (CPDPP) are launching a new program called Advancing Interprofessional Management of Substance Use Disorders in Saskatchewan ( AIMS-SK).  The AIMS-SK program is designed to improve health outcomes for individuals with substance use disorders.   
Target Audience:
The target audience is Physicians, Pharmacists, Nurse Practitioners, Nurses, Dentists, Social Workers, Addiction Counsellors, and other health care professionals are encouraged to attend.
Friday April 28, 2023 
Time: 8:00 am - 3:30 pm
Platform: Zoom
Module 2 Learning Objectives:
At the end of this module, participants will be able to:
Summarize the 'College of Physicians and Surgeons of Saskatchewan Opioid Agonist Therapy Program Standards and Guidelines' including educational requirements and program restrictions.
Outline the 'Saskatchewan Registered Nurses Association Nurse Practitioner Controlled Drugs and Substances Prescribing Guidelines' for prescribing opioid use disorder medications.
Properly assess patients with opioid use disorder.
Differentiate between different opioid agonist therapies, including prescribing requirements and the different approaches to initiation.
Appropriately use drug screening to optimize treatment for patients.
Compare the pros and cons of opioid agonist therapy carries.
Understand the role of the pharmacist in opioid agonist therapy.
Describe the use of opioid agonist therapy in pregnancy and breastfeeding.
Summarize lessons learned from experienced opioid agonist therapy prescribers.
Module 2 Agenda
Review timeline, topics, speakers & session specific learning objectives.
Agenda coming soon. Schedule is subject to change.
Module 2 Speakers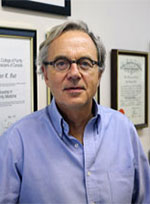 Dr. Butt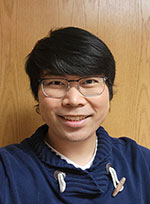 Dr. Andrew Yang
Speaker Bio
COI
Dr. Morris Markentin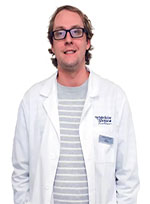 Matt Manz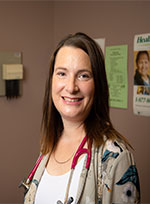 Dr. Erin Hamilton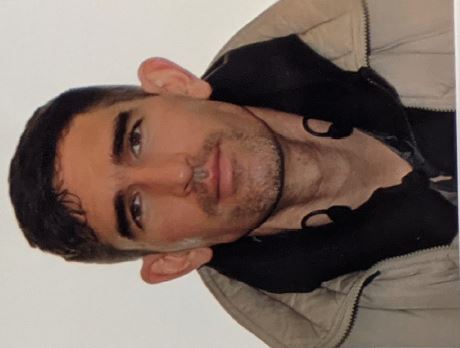 Dr. Brendan Groat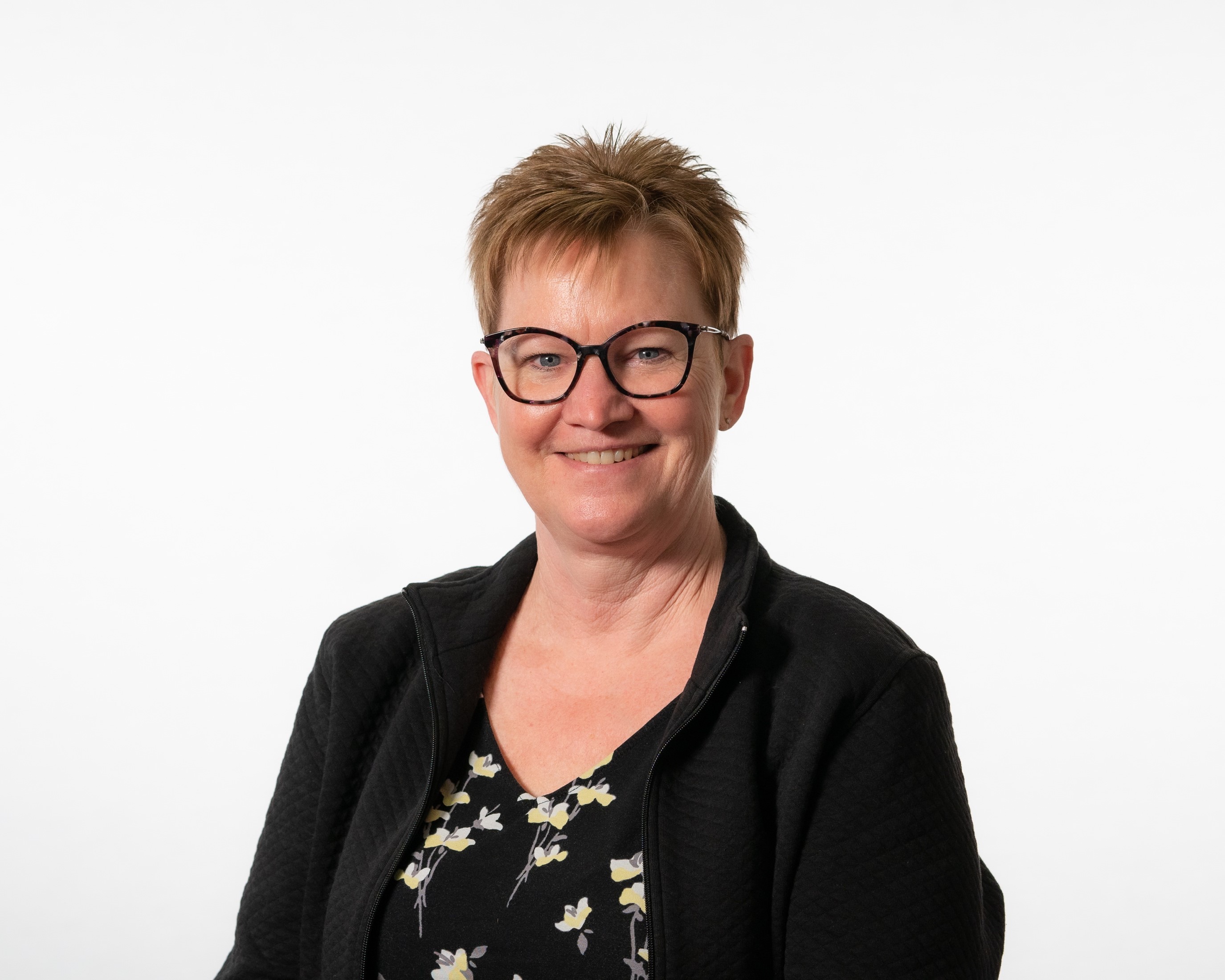 Sherry Joa
Module 2 Accreditation
Module 2 Accreditation Statement
Royal College of Physicians and Surgeons of Canada: This event is an Accredited Group Learning Activity (Section 1) as defined by the Maintenance of Certification program of the Royal College of Physicians and Surgeons of Canada, and approved by the Continuing Medical Education Division, University of Saskatchewan for up to 6.0 credit hours.
The College of Family Physicians of Canada: This one-credit-per-hour Group Learning program meets the certification criteria of the College of Family Physicians of Canada and has been certified by the Continuing Medical Education Division, University of Saskatchewan up to 6.0 Mainpro+ credits.
Paramedics: Modules 2 has been accredited by the Saskatchewan College of Paramedics for a total of 10.0 credits for practicing paramedics.
Other Healthcare Professionals: Participation in this conference may be included as part of the continuing education and competence programs established by individual professional associations.