Conference Information
Date: March 26 & 27, 2021
Time: 8:00 am - 12:00 pm
Platform: Usask Webex
Event Poster for download
Conference Objectives
The Saskatchewan Emergency Medicine Annual Conference (SEMAC) will demonstrate innovative ways to advance commonly used skills in the emergency dpartment that will improve daily practice, as well as interactive sessions assessing and managing injuries and medical conditions commonly seen in emergency medicine. The focus will be to promote evidence based practice as it relates universally to rural and remote medical clinics and urban centers.
Target Audience
Family Physicians (rural, remote & urban), Specialist Physicians, nurse practitioners, paramedics and residents. All other health care professionals are encouraged to attend.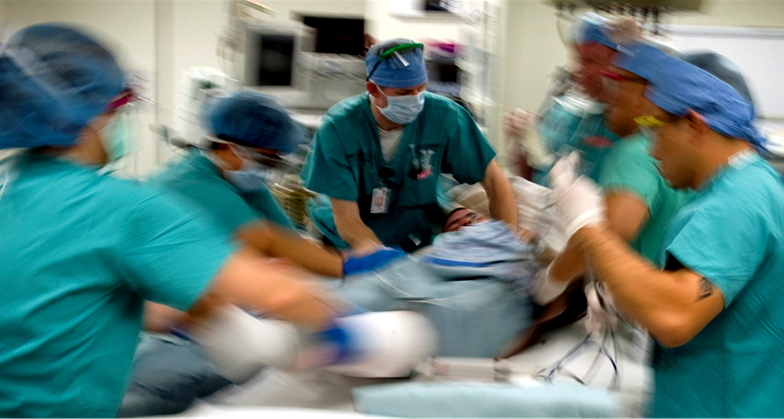 Registration
Registration will open January 2021
Conference Fees
Physicians/Health Care Professionals - TBD
Residents/Students - TBD
Schedule
Review timeline, topics, speakers & session specific learning objectives. Schedule is subject to change.
Accreditation
This event is in progress for being approved to receive CPD credits. Check back frequently for updates.