Perinatal Education Program Overview
About the Program
The Perinatal Education Program is a joint program of the Division of Continuing Medical Education - College of Medicine and Continuing Education and Development for Nurses - College of Nursing at the University of Saskatchewan.
The purpose of the Perinatal Education Program is to promote optimal perinatal outcomes based on evidence-informed care and to identify, facilitate and evaluate continuing education and professional development for physicians, nurses, midwives and other health care professionals providing care to mothers and their newborns.
The objectives of the Perinatal Education Program are to:
Promote the maintenance of competence of perinatal health care providers throughout Saskatchewan by providing educational programs and consultation services. 
Provide professional education to reduce perinatal mortality and morbidity.
Support a comprehensive, coordinated approach to perinatal health care and education in the province.
Promote family-centred maternity & newborn care.
Collaborate with other health organizations to promote public education leading to optimal perinatal outcomes.
The Perinatal Education Program plans and delivers educational programming covering obstetrical and  neonatal care. The program works on a number of courses, projects and initiatives with Perinatal Outreach Education, Saskatchewan Health Authority to promote distributive learning pertaining to perinatal care and respond to needs on a provincial basis, including rural and remote locations in Saskatchewan.
The Perinatal Education Program Coordinator can assist with planning or will provide on request:
group learning activities
consultation with individuals, groups, facilities and health regions
information about best practice, policies and procedures, equipment and documentation
---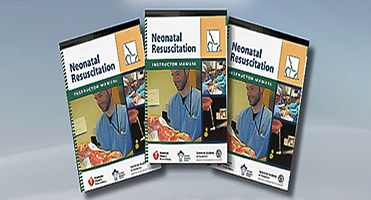 Neonatal Resuscitation Program (NRP) Instructor Course
Course Info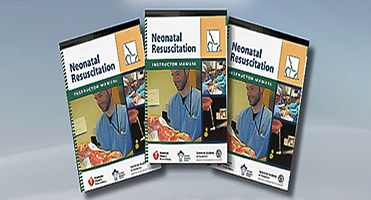 Neonatal Resuscitation Program (NRP) Instructor Update Course 
Course Info
Neonatal Resuscitation Program (NRP) Provider Course
Course Info
Management of the Emergency Delivery
Course Info
S.T.A.B.L.E. Assessment and Stabilization Care of Sick Newborns Post-Resuscitation & Pre-Transport
Course Info

*Course is Full*
Perinatal Practice Guidelines & Resources